This layout, in its original guise was just 9 ft (2.74mtr) long, it's home was on the landing of the builder, David Alford, and depicted a small coastal market town with limited facilities.
Donated to the club a number of years ago, it has since been under renovation and extension. When this is completed, it
will have additional features, a Dairy & Cheesery plus an enlarged goods yard with a goods loop off the running line. A second platform will be added to reflect the growing town population.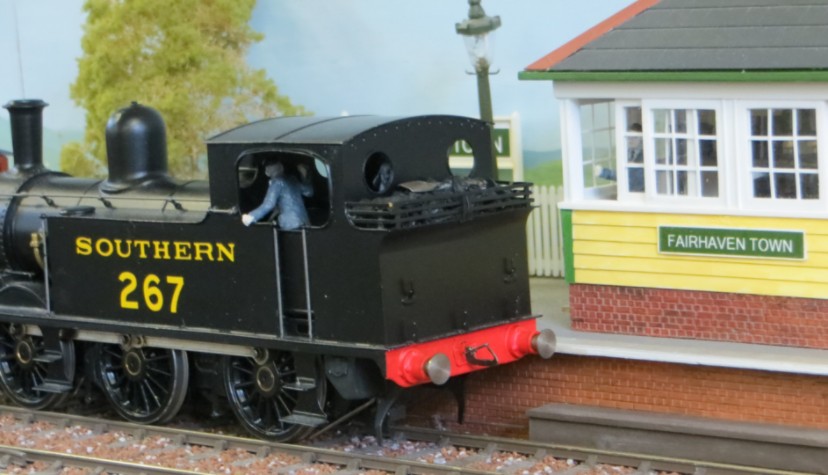 In its new setting, Fareham & District MRC will present an end to end layout giving additional operational interest. The final configuration will be 30ft x 2ft (9.1 x 0.6 meters),
which includes the two fiddle yards. 2 mains power connections, one for the layout plus one for the lighting rig.
Further details and show availability to follow in due course, but expected by Autumn this year.